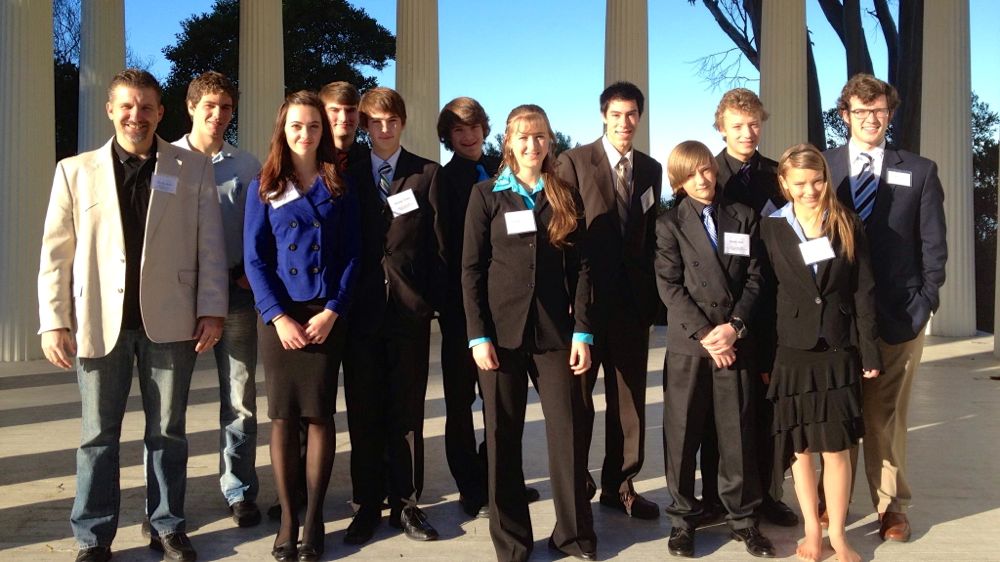 Starting August 21 (which is the final week of Season 18's summer releases), Monument Members will have access to weekly downloads specially tailored to teaching speech and debate. Downloads are set to include drills, games, lesson plans, activities, and much more—all designed to make a coach's life quite a bit easier.
If you know of a coach who would benefit from a Monument Member, be sure to let them know of this outstanding membership development. It pays to be a Monument Member!
Important Foundational Downloads
Let your students know of the opportunities Monument Membership holds. These two downloads (released earlier this summer) are extremely helpful in answering questions your students may have. We encourage you to make copies and hand them out at your orientation, or email them out to your club.
7 MAJOR CHANGES to the new Monument Memberships
COPYRIGHTS and PERMISSIONS for Monument Members
The PRO Membership
Jumpstart the year with a tremendous advantage: require Monument Membership for your students. As a club, you will have access to all weekly downloads, and you will be able to coach freely without having to worry who has access to what.
To encourage you, we launched the new PRO Membership on August 7. This allows you to apply for a club membership at a discounted rate. Bulk orders of 10 memberships get an 11th membership for free!
This special membership is for coaches and team-captains and is allowed by application only. See our PRO Membership page for complete information.
---